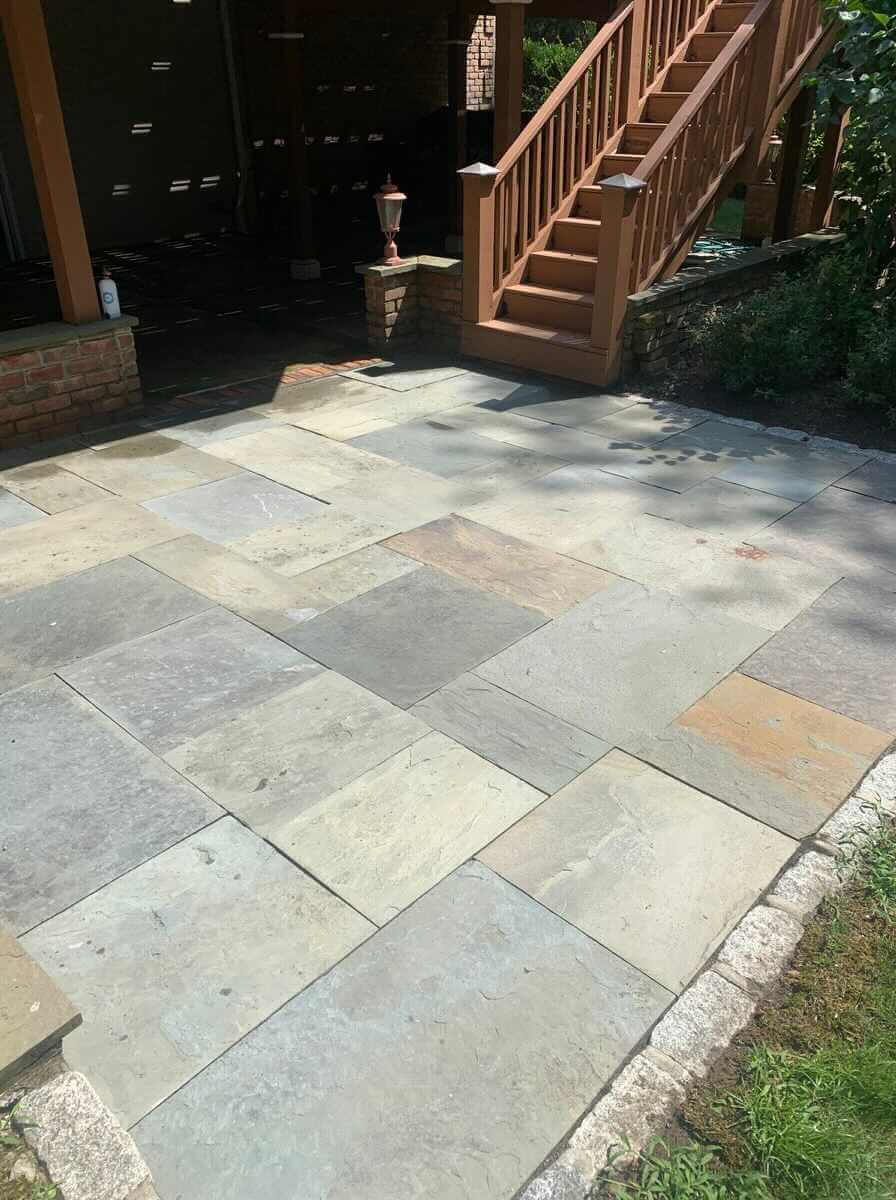 You might not know it, but your patio, deck, walkway, stonework, and or driveway could be very dirty and in need of a deep clean. Here in Westchester County, the excess humidity combined with rain in the summertime creates a perfect breeding ground for algae and fungi growth especially when the surface is in the shade for part or most of the day. If you see greenish-black stuff on your backyard patio or front walkway, then it is time for a professional cleaning.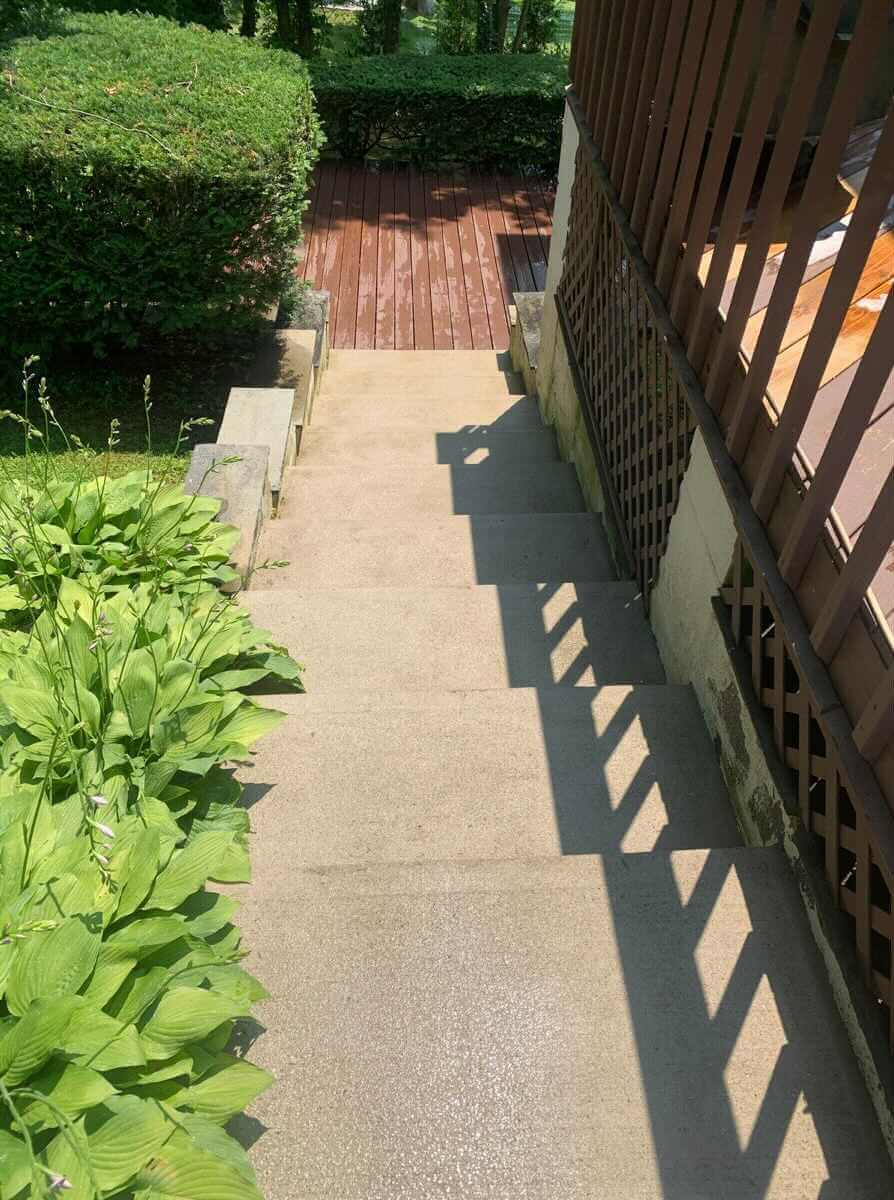 We Clean Patios, Walkways, Driveways and More!
If your outdoor living space needs a pressure washing service, we are the most trusted pressure washing company. Our team can come in and expertly power wash away these unsightly and potentially damaging annoyances away. We tend to every one of our customers' needs individually to make sure you are taken care of no matter what.
We have helped many local homeowners with our pressure washing services to brighten up their outdoor living spaces and surfaces. We do not use harsh chemicals. We only use bleach, Borax, or vinegar to ensure that mold, mildew, algae, and moss do not quickly return.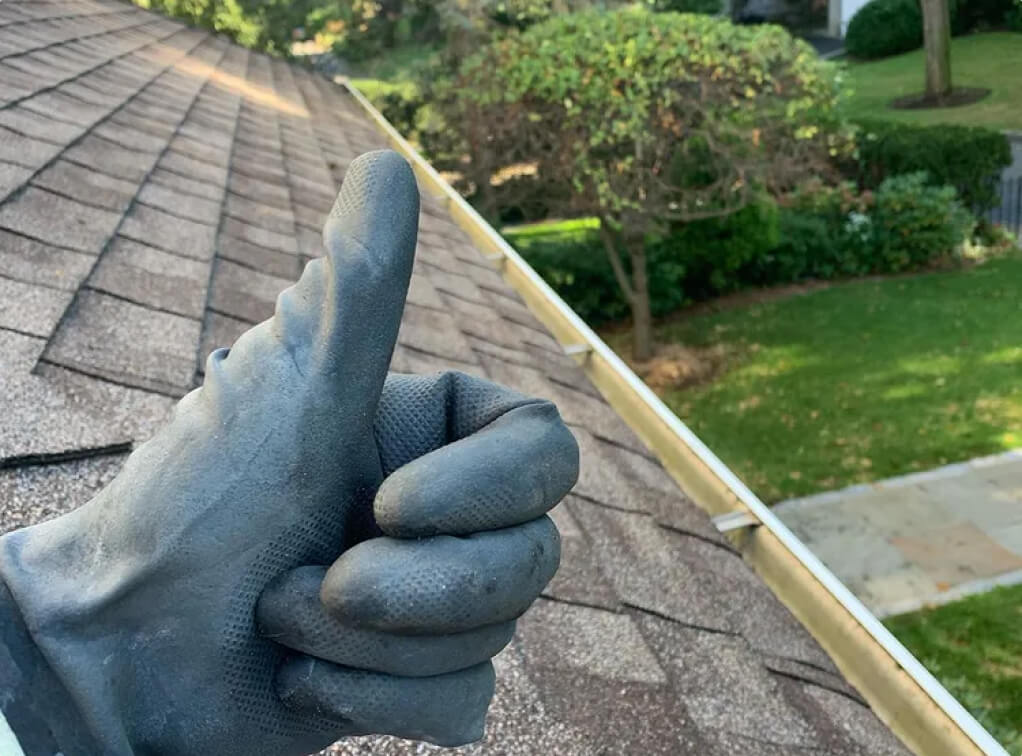 Let's Get Started
Whether you need pressure washing, gutter cleaning, commercial work, and more, we've got you covered. Get your quote online today.
Get a Quote