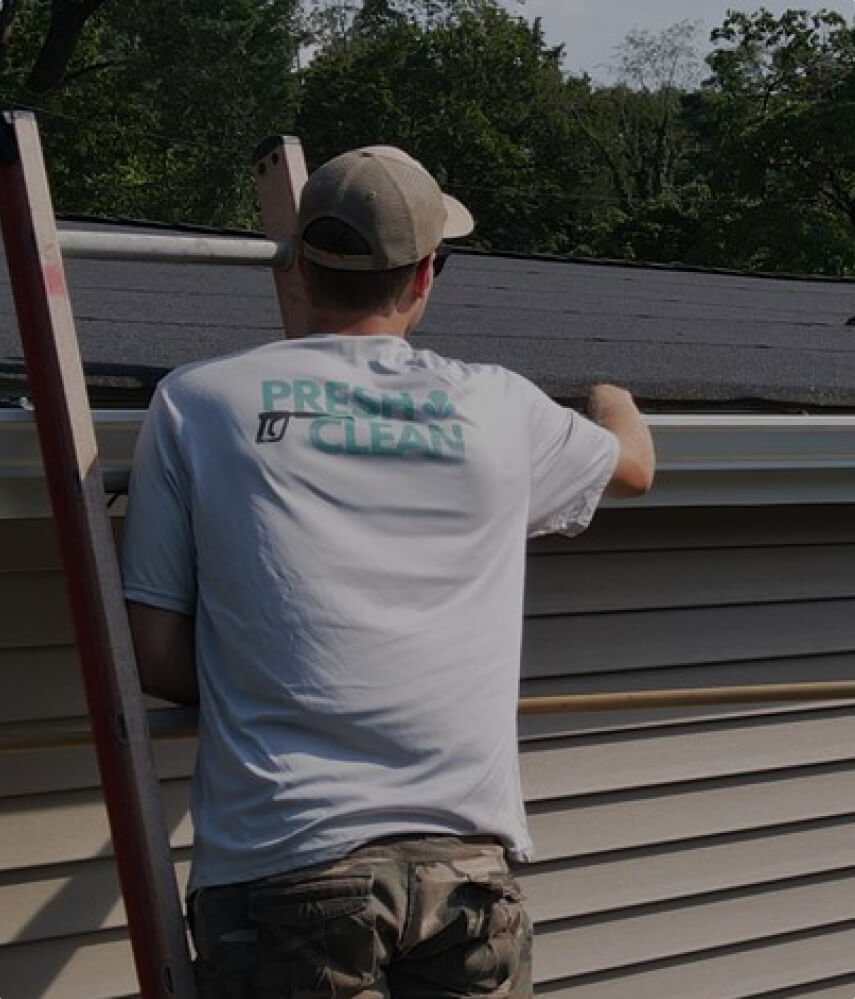 Clogged gutters are unsightly and dangerous. You might not know that your gutters are clogged and in need of a deep clean. Gutters can become filled with leaves, moss and other organic materials. In the winter, clogged gutters lead to ice dams leading to roof and water damage. If your gutters need servicing, PreshClean is Westchester's most trusted gutter cleaning company. It is so much nicer when you know that your gutters are working properly!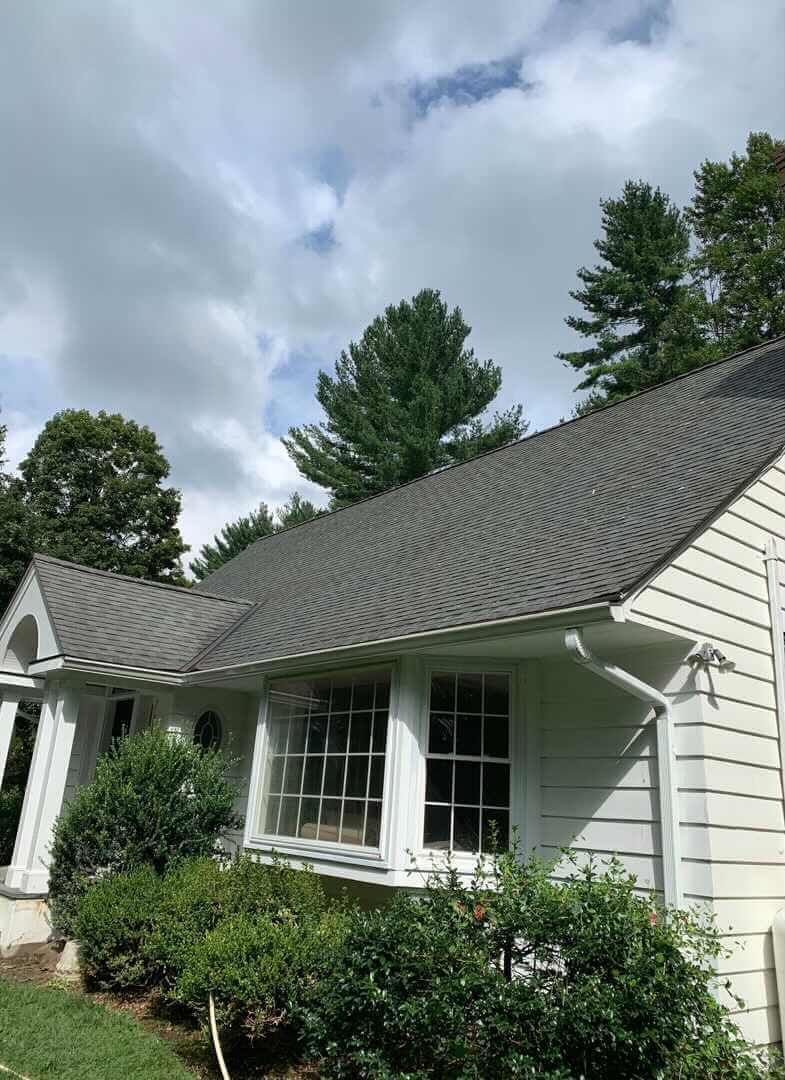 Protect Your Home with a PreshClean Gutter Cleaning
We can come in and restore your gutters to ship shape condition in no time at all. Our professional team can first remove leaves and other debris. Then we can gently power wash your gutters ensuring that that rain, snow and hail will drain away. Before we clean your gutters, we do a close inspection to ensure that there are not any loose screws, nails, or damaged gutters.
We tend to every one of our customers' needs individually to make sure you are taken care of no matter what. We have helped many local homeowners in Westchester County protect their homes through our gutter cleaning services.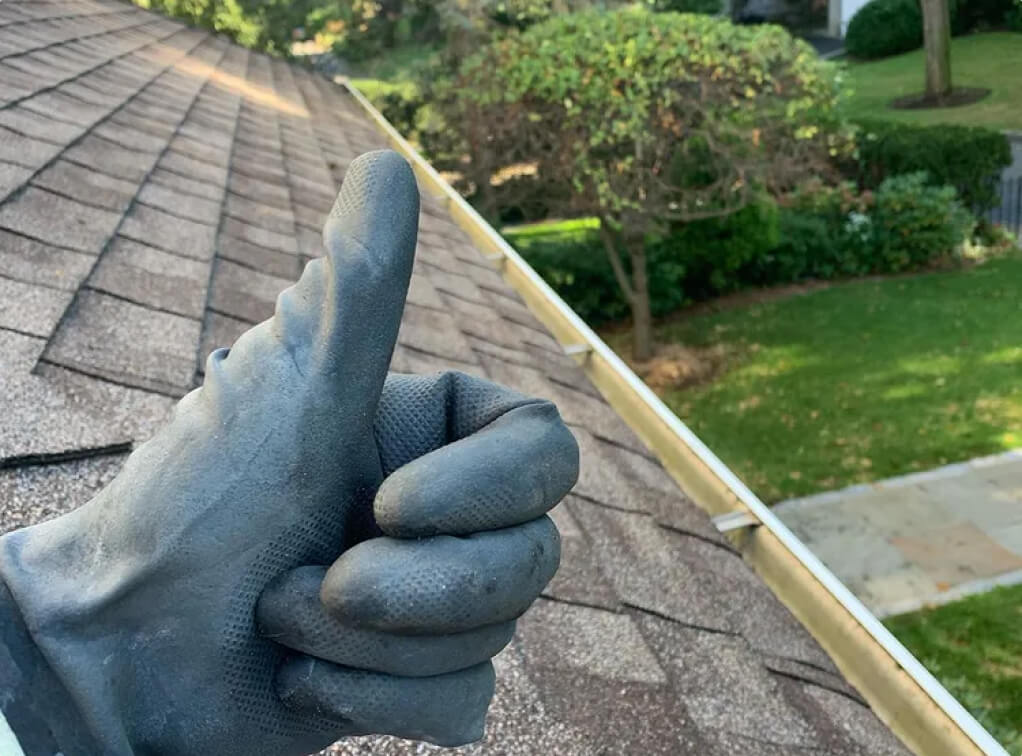 Let's Get Started
Whether you need pressure washing, gutter cleaning, commercial work, and more, we've got you covered. Get your quote online today.
Get a Quote