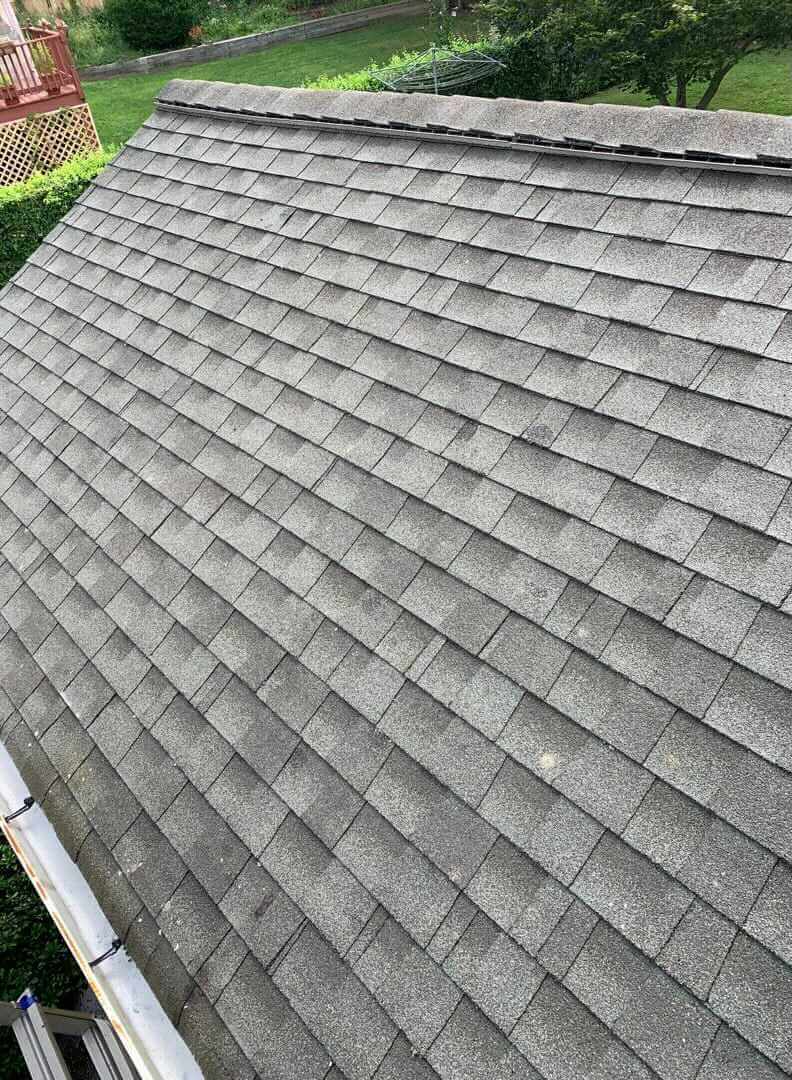 Do you have black stains on your roof? Do you see moss or lichen growth? Is your roof discolored? If your roof is experiencing any of these situations then it is essential to get your roof professionally washed soon. We can remove algae, moss, sand, leaves, grit, grime, soot, and any other foreign substance to quickly return your roof to its former glory. Fungi is especially damaging as this organic growth is eating away at your shingles and will eventually lead to very costly roof replacement.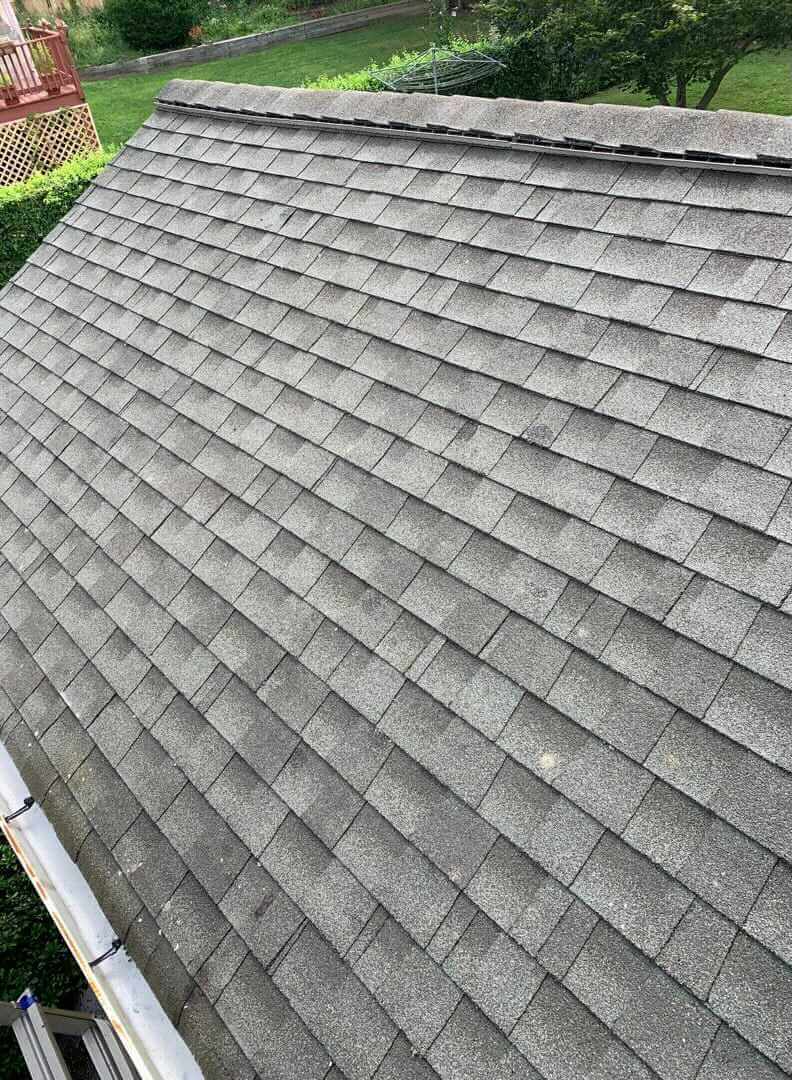 Top-Rated, Trusted Roof Washing Experts
We use our shingle-safe soft washing method to effectively kill all organic fungi living on your roof without any high water pressure. Our roof washing system will make our roof look beautiful again while preventing deterioration of your shingles.

How it works?

We use the industry standard & shingle manufacturer recommended roof washing system.

First we apply our roof washing soap to your roof to eradicate all organic growth and loosen up any mossThen we rinse your roof with fresh water and let any moss fall off over timeWith every rainfall your roof will look better and betterBlack fungi stains usually come out immediately, but moss has to fall off over time because forceful removal will ruin your shingles
A properly maintained roof can last 20 years or more with proper and regular cleanings. Not to mention, the overall curbside appeal will be dramatically increased, allowing your home to look the best it ever has looked.

Get your instant quote today to beautify & protect your roof!
‍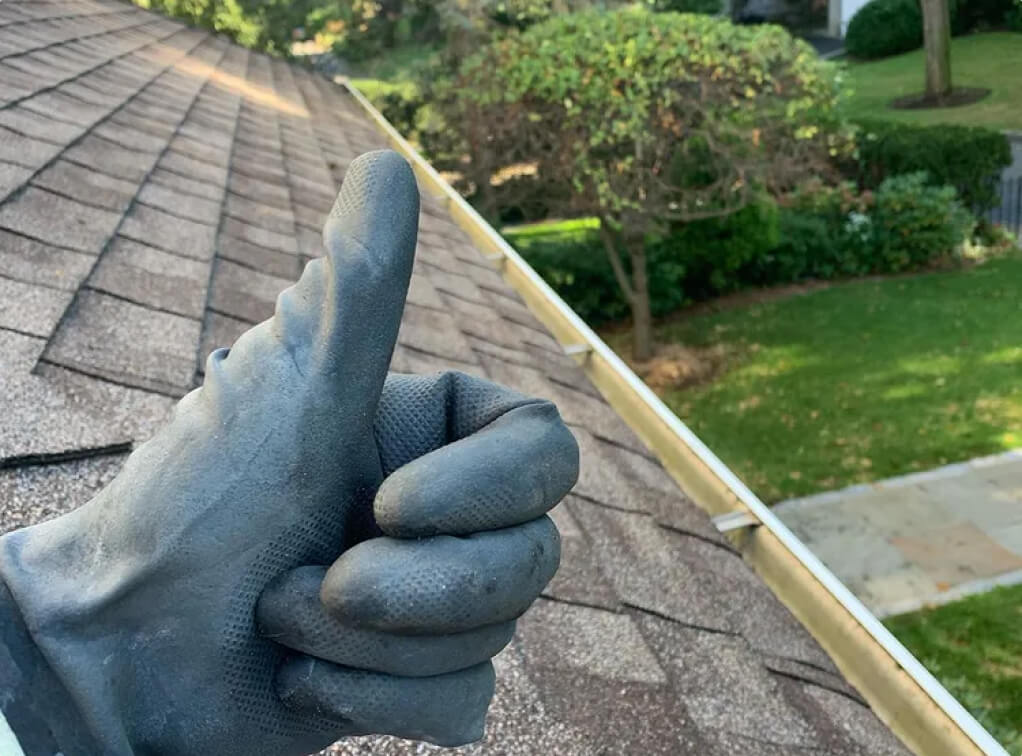 Let's Get Started
Whether you need pressure washing, gutter cleaning, commercial work, and more, we've got you covered. Get your quote online today.
Get a Quote