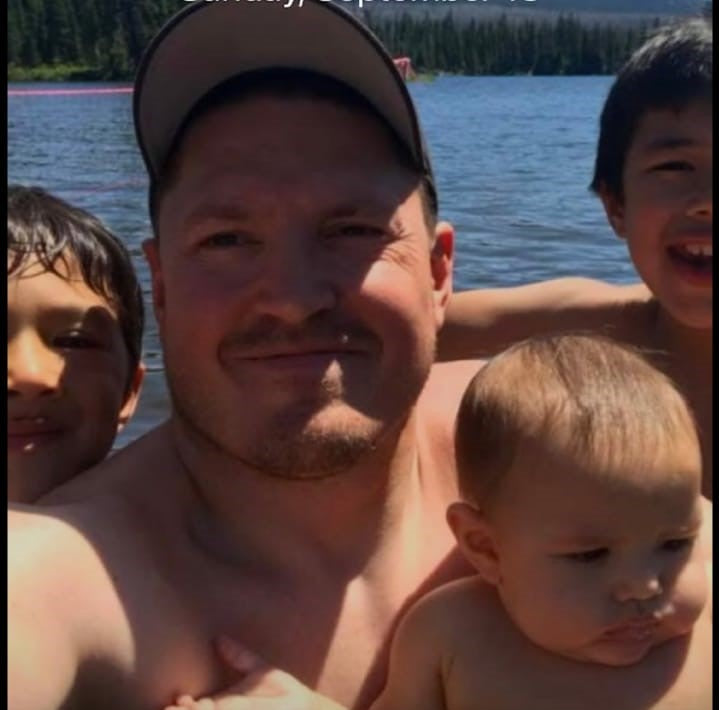 My service area (the counties I work in) are multnomah, clackamas, Washington, Marion, yamhill, and surrounding areas.
Started by two brothers with years of experience in the exterior cleaning industry, PreshClean has grown to be one of the most trusted names in the exterior cleaning space serving Westchester County.
Fully licensed and insured
Safe cleaning ingredients
Satisfaction guaranteed
The PreshClean team
Julius Marchi ( Co-Owner )

Hi, I am Julius Marchi. I grew up in Westchester and recently graduating from SUNY Cortland. I started this business with my brother as we recognized there was a need for a professional pressure washing business in the area. A business that provides the highest quality of work while putting customers first no matter what. Westchester is full of beautiful homes that need to be maintained to not only look good, but to also sustain the overall health and condition of each home. PreshClean can ensure that your exterior home cleaning project is completed on time and to your utmost satisfaction. I hope that you will give us a try, you won't be disappointed.

Oscar Marchi ( Co-Owner )

Hello, I am Oscar Marchi. I grew up in Westchester and graduated from SUNY Oswego. My goal when I started PreshClean was that all of our pressure washing services were to be performed to the highest standard of professionalism and the utmost attention to detail to make sure that all of our customers are satisfied. We don't just clean home exteriors, we make sure that your home exterior is protected from any future harmful organic growths. We take the time to make sure everything is eradicated and rinsed away in the safest and most efficient process that meets the industry standards for all of our services. Pressure washing is one of those home maintenance tasks that most people think they can do themselves, however using a professional pressure washing company ensures that home exterior is not at risk and it is properly cleaned. Please reach out to us with any questions and we will be happy to help you out! Thank your for checking us out.

Frequently Asked Questions

What is the benefit of window cleaning?

Regular cleaning extends the life and operation of your windows and prevents mold growth while improving your indoor air quality. Clean windows also instantly boost your home's curb appeal.

What is the benefit of gutter cleaning?

Gutters filled with debris or plants can cause expensive damage to your roof and home foundation. Climbing ladders and roofs is dangerous for the average homeowner and can result in falls or serious injuries.

How do you wash houses & roofs?

Our professional soft washing method allows us to safely and effectively give your home exterior a deep clean to ensure all grime is removed.

How often should I get my house cleaned?

Cleaning the outside of your house is just as important as cleaning the inside, giving you that much coveted curb appeal. We recommend a yearly cleaning at the very least, but seasonal cleaning can be scheduled on a regular basis to maintain a great looking year-round appearance.

Do you guys offer commercial maintenance?

We partner with many businesses in Westchester County to keep their facility looking great year-round. Contact us on our website to discuss a service plan for your business.

Are you guys licensed and insured?

Absolutely. We are 100% licensed and insured for any damages that could occur during a cleaning, and we take tremendous care to prioritize safety during our work.

Let's Get Started

Whether you need pressure washing, gutter cleaning, commercial work, and more, we've got you covered. Get your quote online today.

Get a Quote

Choosing a selection results in a full page refresh.
Opens in a new window.